Radio Voice Tracking Service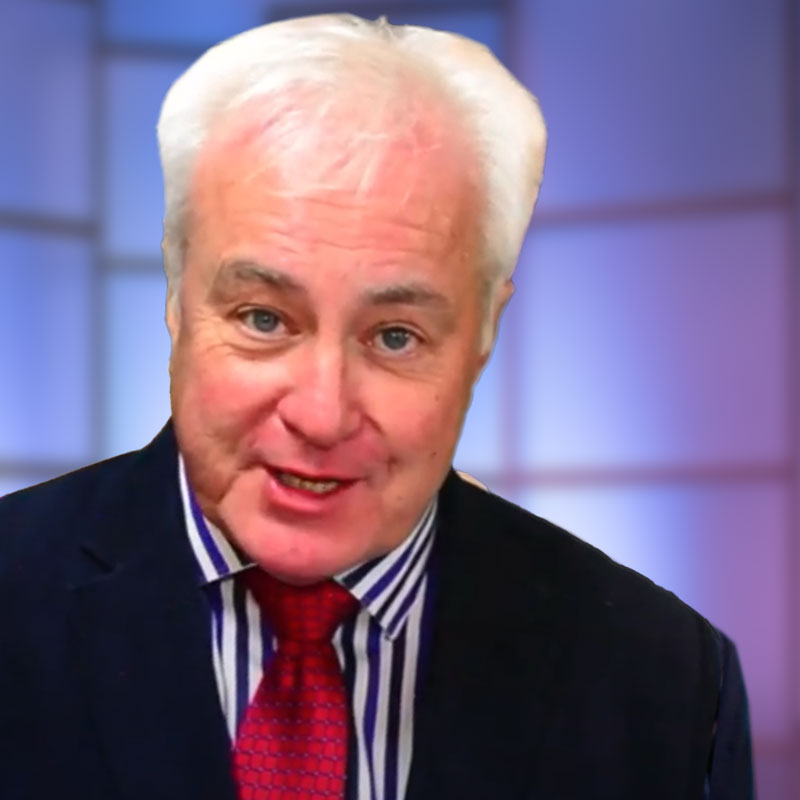 Syndicated and Voice Tracked (VT) shows.
If you are a producer or station owner looking for on-air talent, then you're in the right place. Full remote on-air studio for Myriad Anywhere, Playout ONE, Station Playlist, in fact, any of the current remote VT software packages. I can even come to your studio too!
Syndicated Programme Format
Show name: "The Hyland Connection"
Show Format: 70s,80s,90s hits, Crunch and Roll, Personality Lead
Show Features: Nontime specific Surveys and Topical Links
Featured Spots: "Single love Songs", "Deluxe Connections"
Duration: 2/3 Hours Pre-Record, Self-contained (Each hour does not promote the next)
If you're looking for an on-air personality that entertains your search is over… Steve Hyland has been engaging radio and TV audiences for nearly forty years.
And right now you can hear him on, Lite RADIO at Breakfast across Surrey on DAB, Black Cat Radio 102.5FM and Dab in St Neots, 45Radio on DAB and Online and I could be on your station too..
Over ten years market leading breakfast presenter on Mercury. Other stations include, Smooth London, Coast, Chiltern, and Super Gold.
A well-known face on the leading UK TV Shopping Channels, QVC, Shop, Ideal World, Express, One TV, Simply TV and of course Home Shopping Europe both in UK and US.
Today he owns a video and audio production company, Business Connections Live TV, producing content and Podcasts for his Global corporate clients.
So, if you're looking for a presenter to do something special to your stations line up or you need a station voice for positioning, branding or promo's then it's time for a chat.
Experience Includes:
✅ Radio: Mercury, Smooth London, Coast, Chiltern, and Super Gold.
✅ Television: QVC, Shop, Ideal World, Express, One TV, Simply TV, Auction World, Home Shopping Europe (HSN) both in UK and US
✅ Fully equipped production studio including Aphex 230 Mic processor, DBX286s, Audio Technica 4033. Full Adobe Production suite.
✅ Also, a little bit of a technical geek. Happy with Voice tracking software including Myriad Anywhere